Are you planting your own veg this summer? We are!
It's the weekend and it's May. We should be free of early morning frosts so it's time to get out in the garden (again) and get planting!
Some of our colleagues at Cavanna Homes have been getting a bit green fingered over the past few weeks so we thought it would be fun to share some of our amateur gardening activities with you.
Many of us have decided to plant vegetables this year and we've discovered you don't actually need much space to do it. Just a little bit of imagination. I've placed mine in the flowerbeds this year, but they work equally well on a patio or in a sunny spot on the lawn.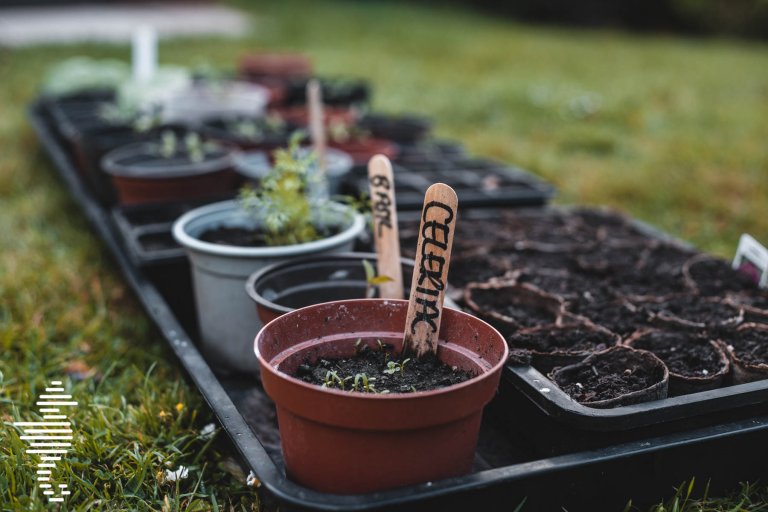 Broad beans and runner beans, for example, do really well in pots. They're very thirsty plants and the pots contain the water very well, provided they're watered frequently in dry spells.
Get your children to plant the broad beans and watch them grow really quickly! Pop some tomato seeds in pots too and see them germinate over the next week or so.
If you're growing from seed, as many people are doing this year, why not visit the website of our Torbay neighbours Suttons, which has its headquarters in Paignton. They're leading experts in seeds and plants and even bear the royal crest "By Appointment to Her Majesty The Queen".  You can order your seeds, plants or gardening equipment online. You may also want to follow them on Facebook for news on what to plant and other great gardening ideas.
Lettuces and herbs are good in pots too. Plant seeds every fortnight or so to ensure a regular crop for tasty summer salads.
If you love new potatoes but don't have a vegetable plot, don't worry because they work just as well in an old dustbin. Give it a good clean first and fill it up to 20cm deep with compost before placing your seed potatoes in, sprout facing up, and covering with another 10cm of compost. As soon as the potatoes start sprouting, cover them with more soil until you reach the top. You won't need many seed potatoes to produce a great crop.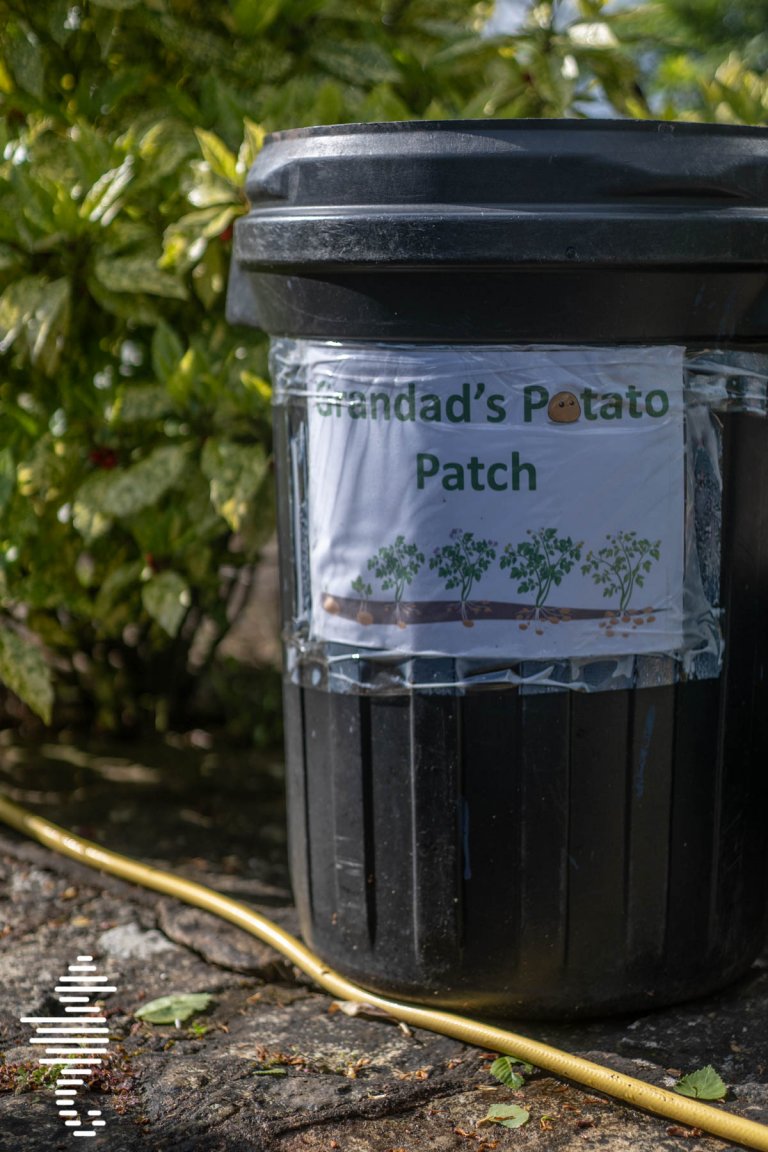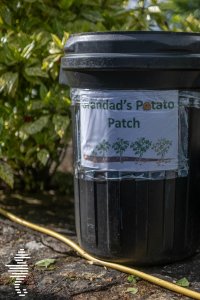 Don't overcrowd your bin and water frequently.  Soon after the plants come into flower the first tubers will be ready to harvest. The beauty of the bin crop is that you can dip your hand in and remove the potatoes you want, leaving the others to grow-on. More information on growing potatoes in containers can be found here.
Young gardeners may want to follow the inspirational Brocolilly on YouTube. Lilly is from Cornwall and wants to get children across the world growing and eating vegetables. Here she is teaching us how to plant potatoes and here, she's planting her favourite veg,  peas.
If you'd like to share your gardening successes, tips or tricks with us, please go to our Facebook page and send us your pictures via Facebook Messenger.
Happy gardening!
https://www.cavannahomes.co.uk/wp-content/uploads/2020/05/Cavanna_Gardening-6.jpg
1200
1800
Kathryn Teague
https://www.cavannahomes.co.uk/wp-content/uploads/2021/10/cavanna-homes-logo-web-copy.svg
Kathryn Teague
2020-05-01 14:12:52
2020-05-01 14:12:52
Are you planting your own veg this summer? We are!