At Cavanna Homes, we are committed to providing you with high-quality service and a home that meets your expectations.
That's why we adhere to the Consumer Code for Home Builders, which is an industry-led scheme that sets out the standards and best practices for home builders and homebuyers. The Consumer Code covers the entire home-buying process, from pre-contract information and reservation agreements to after-sales service and dispute resolution.
By following the Consumer Code, we aim to ensure that you are well-informed, treated fairly, and satisfied with your new home. For more information, download The Consumer Code Scheme here.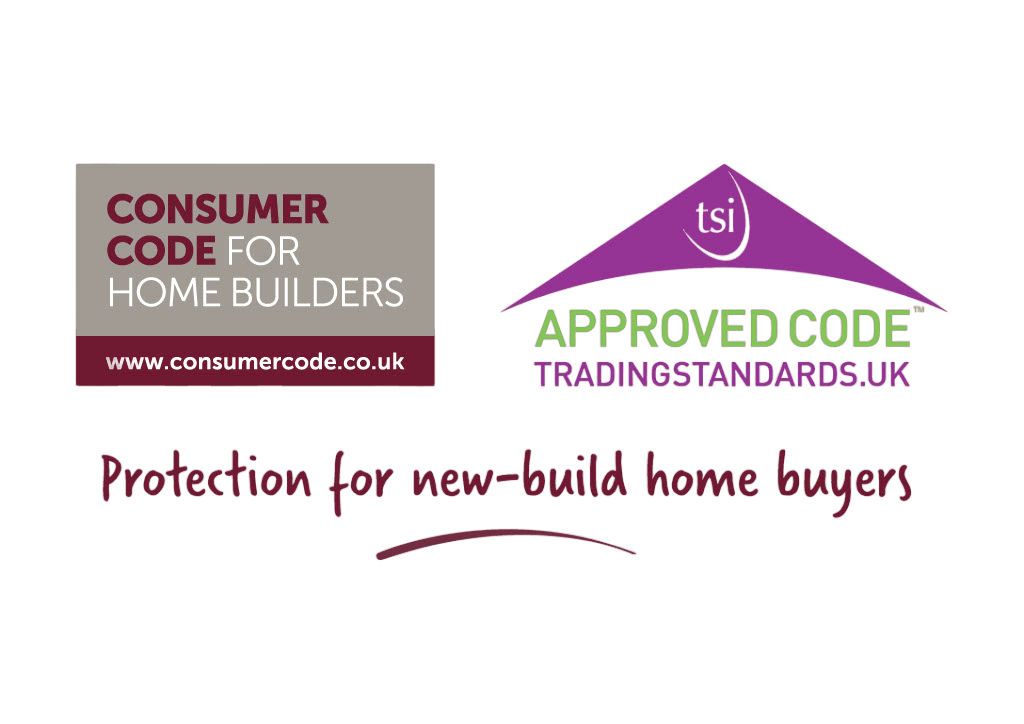 Our commitments to ensure your satisfaction:
Effective customer service training
Clear and truthful advertising and marketing materials
Sufficient pre-purchase information to help you make an informed decision about your purchase
Contact details for the Home Builder and other relevant bodies
Home Warranty information
Contract information including termination rights
Timing of construction, completion and handover
After-sales service
Complaints process