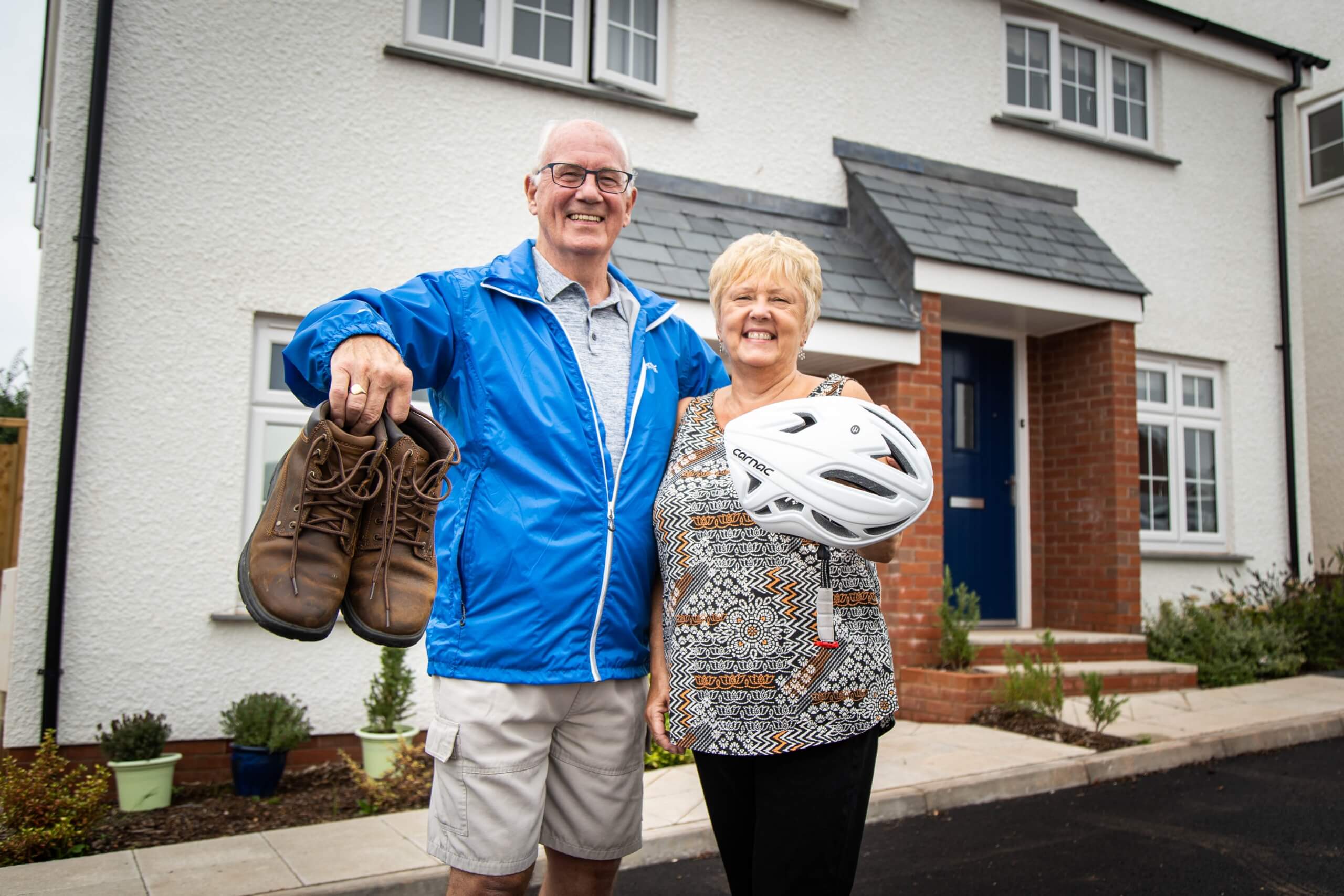 At Cavanna Homes, we pride ourselves on our local knowledge, quality of work and friendly, professional approach.
We aim to assist you throughout the buying process, from site and show home visits to the final handover of keys. Our highly trained and qualified staff are here to help with any questions you may have, and are on hand at our regional sales offices, and via email and telephone.
Rest assured, our customer service continues for 2 years after you've moved in – for any concerns you have, or advice you need our dedicated Customer Service team are happy to discuss any issues. We look forward to helping you settle into the home of your dreams.
Our dedicated customer Services team can be contacted on
01803 618688 or [email protected] We are open Monday to Friday 8.45am – 5.15pm.
Have an emergency outside of these hours? Need our help?
If you need an emergency locksmith, contact www.lockrite.org. Please note, Lockrite will need payment at the time of the visit, which Cavanna Homes will reimburse on receipt of an invoice.
For other urgent concerns, please contact the relevant development team by clicking on the links below.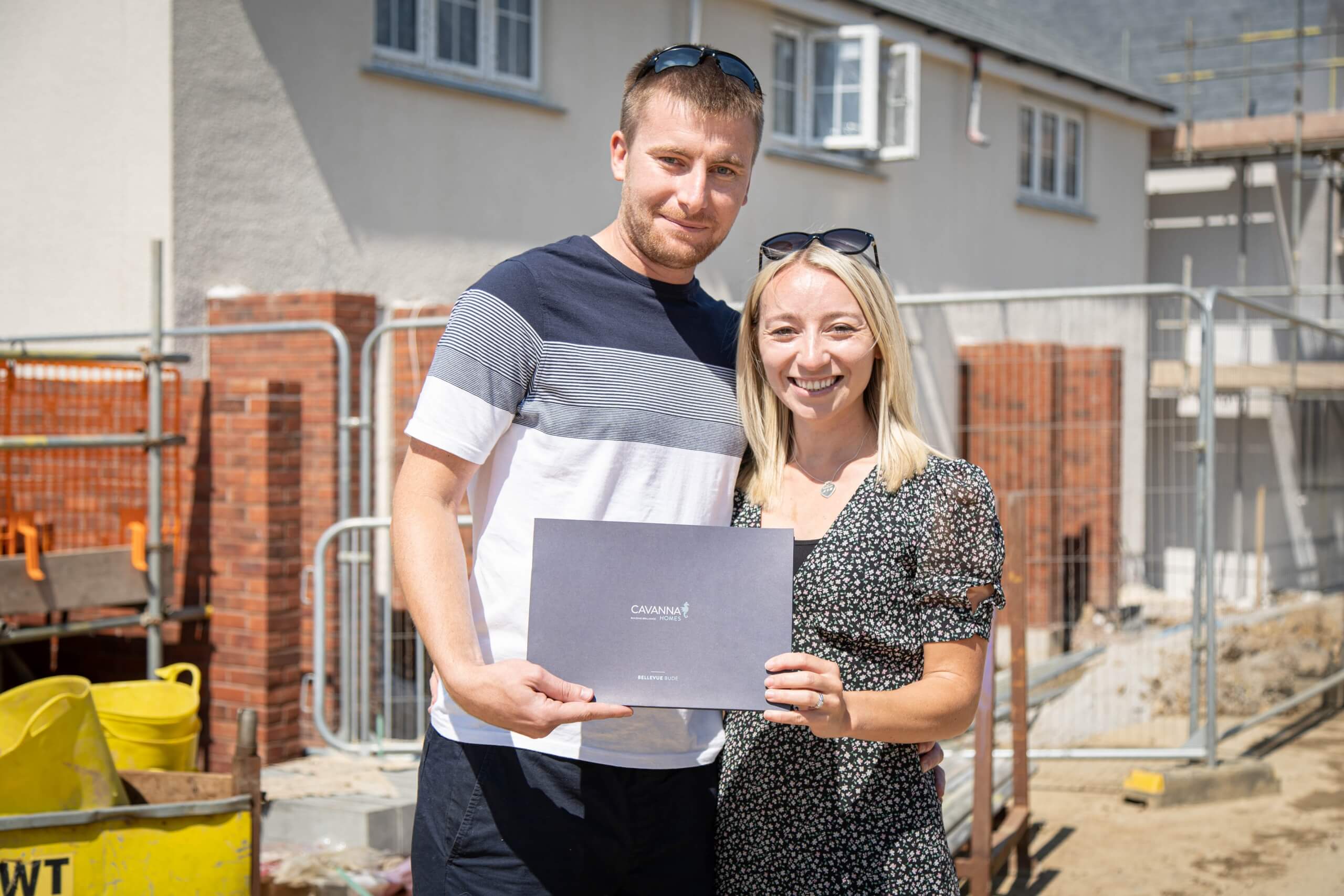 [email protected] Hill, Newton Abbot