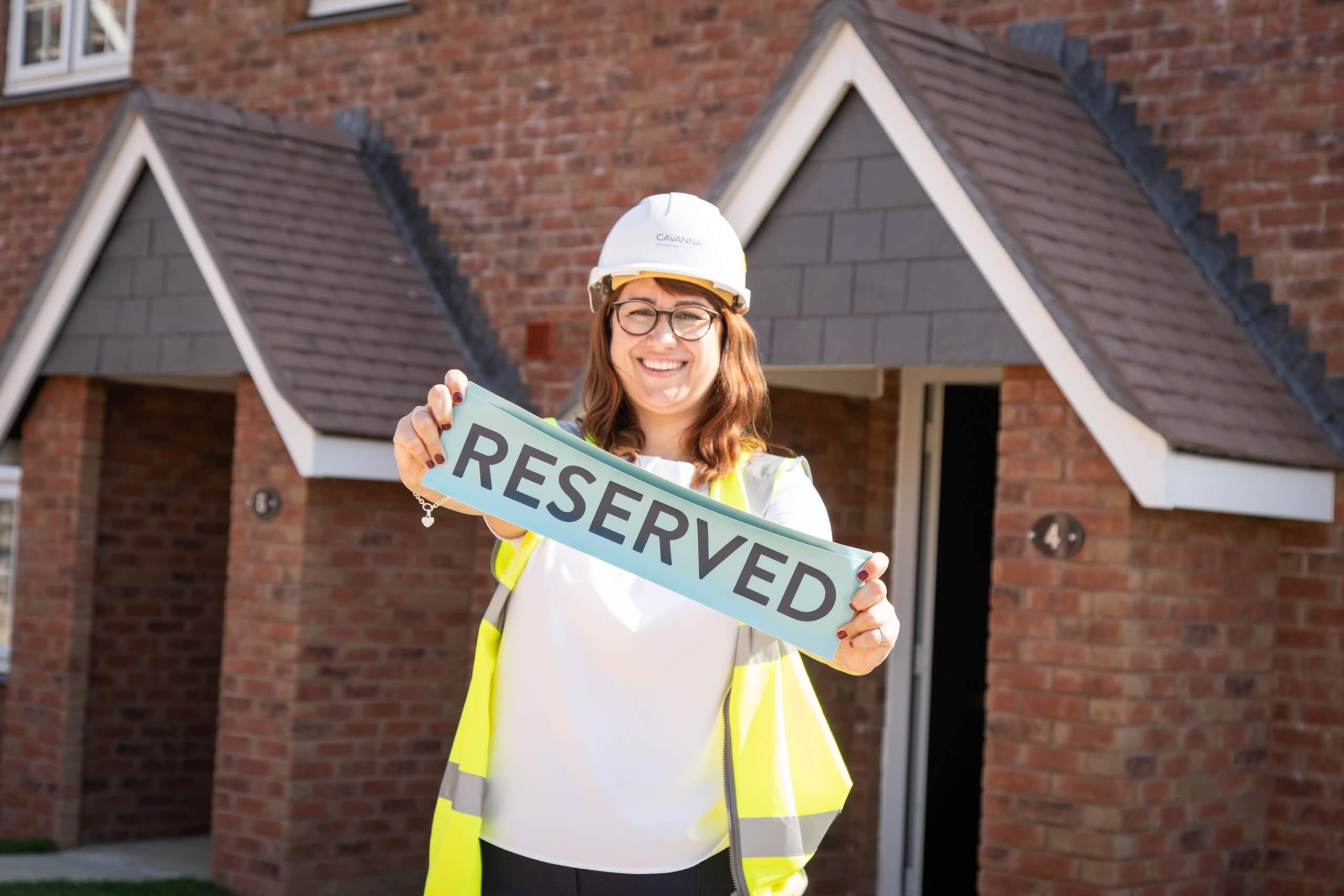 Cavanna has been building beautiful new homes across the South West since the firm was established in 1923 by Philip Cavanna. Today, with a third generation of Cavannas at the helm, it continues to construct stunning properties that customers love.
We are now the largest independent house builder based in the South West – a proud developer with an unbeatable reputation for the highest standards of design and build quality, and for ensuring our customers' expectations are not just met, but exceeded. In fact, we were awarded the maximum five stars for customer satisfaction in the nationwide Home Builders Federation (HBF) survey in 2018 – for the sixth year in a row. Accolades aside, we remain a family business – still committed to Philip Cavanna's principles of high quality design and construction, and to our customers.
Buy a Cavanna property and you'll move into a home that's unlike most new builds, one with individual character and style – a place you can truly make your own. You'll also enjoy the peace of mind that comes with a property built with years of expertise, backed up by an exemplary level of support and advice. In fact, our customer service is so important to us, we have documented it in our Customer Charter.
We believe there are many reasons to favour a new home over a second-hand one:
The House Builders Federation has developed a number of 'Why Buy New' consumer fact sheets which cover a variety of topics, including 'Reasons To Buy New' and costs of upgrading 'Old To New'. The factsheets are now available to download by clicking here.
Our new homes come with a 10 year NHBC or LABC warranty, providing new owners with peace of mind, which those buying second hand properties simply don't have.
When you buy a new home, you move into a property that no one else has lived in before. It's painted in neutral colours, so you can easily style and personalise your home. Subject to stage of construction, you can even choose your own kitchen, flooring and tiling.
All Cavanna homes are kitted out with the latest heating systems, excellent wall and loft insulation and double glazed windows. Some developments even boast solar panelling. They all come with modern fitted kitchens with cooker and hob.
A new home from Cavanna is designed to follow the latest building regulations so you can rest assured that your property's structure, ventilation, sound insulation, and electrical and fire safety all meet the highest standards. Our homes also come with smoke alarms and modern locks, which mean lower insurance premiums and greater peace of mind.
Buying a new home will also reduce any extra DIY work and renovation, so you can sit back and enjoy your home immediately.
The standard of home building in the UK is higher than it has ever been before – from exceptional levels of fitted features to improved energy efficiency.
Cavanna Homes also provides initial customer support for 2 years after you have moved in.