Young entrepreneurs innovate and overcome!
Young entrepreneurs in Devon pulled out all stops to develop their innovative products and overcome unexpected challenges – including COVID-19 – whilst preparing to pitch their new products and services to judges in the semi-finals of the area's 2020 Young Enterprise – Company Programme Competition.
New businesses established and developed by students from five schools in the Exeter & North, South and East Devon area, competed for a place in the area finals, vying for the hotly contested winning trophy, sponsored by Torquay-based homebuilder Cavanna Homes.
As firms of all sizes nationwide turned to technology to continue their "business as usual", the teenage students swiftly adapted, compiling videos and electronic files to showcase the businesses they have been growing for the past six months. Their entries were considered remotely by the Young Enterprise Awards judging panel which was formed by representatives of leading Devon-based companies.
This year's semi-final winner was 'Ploom' from Exeter School whose hand-made jewellery was made from feathers collected as a by-product of meat processing. In second place was The Maynard School's 'BeeBothered' who designed and printed bee-themed eco-friendly greeting cards, with attached heart-shaped sachets of flowering plant seeds, to raise awareness of the importance of bees.
In third place was 'Have a Say' from Ilfracombe Academy, whose aim was to spread their message 'planet over profit' through the sale of organic t-shirts, hoping to inspire others to reduce their carbon footprint and work towards a healthier planet.
All three student companies will go through to the Devon Final on April 30th 2020 which will again be held as a remote competition.
All teams were commended by the judges for beating the challenge posed by COVID-19, converting their presentations to a virtual online format at the eleventh hour to overcome the current coronavirus restrictions.
Judge Brian Bargent from Cavanna Homes said: "We were all incredibly impressed by the calibre of the businesses this year. The competition theme was sustainability and we were looking for businesses that were fundamentally reusing, recycling or repairing, and able to make a profit from their product or service.
"As part of the Young Enterprise Company Programme, judges have been mentoring the students; answering questions and providing practical support and advice, from managing company finances to marketing.
"The fact that these young businesses had to quickly adapt their presentations at the eleventh hour in a real-life crisis situation, demonstrated a real ability to think on their feet. We certainly have some impressive young entrepreneurs and business leaders in our area!"
Young Enterprise Area Manager Marian Weston said: "The Company Programme provides a real-life learning opportunity that introduces them to the realities of the world of work. By setting up and running their own student company, they make all the decisions about their business, from deciding on the company name and product to managing the company finances.
"The students go on to sell to the public with pop up shops and trade fairs, or on the Young Enterprise Market Place, our dedicated online sales platform.
"Year after year we are blown-away by the calibre of the entrepreneurs in Devon.  We can be sure that with young people like this at the helm, we have a very bright future!"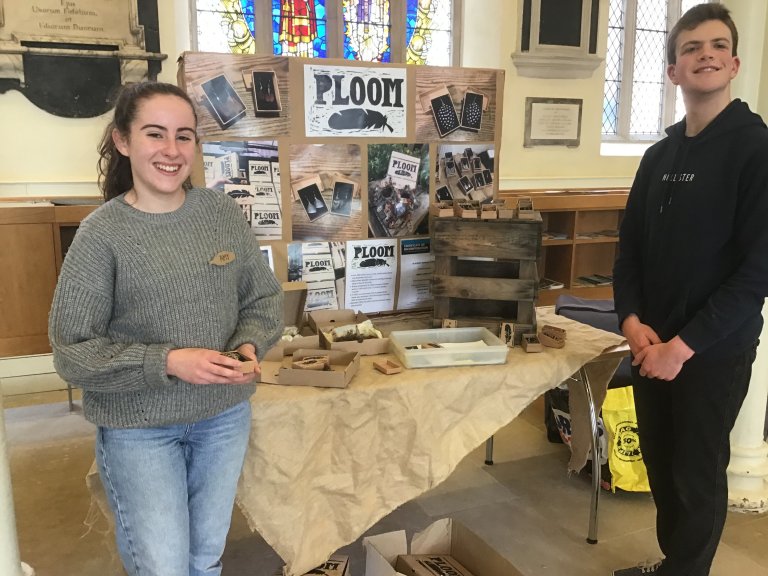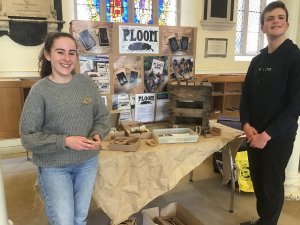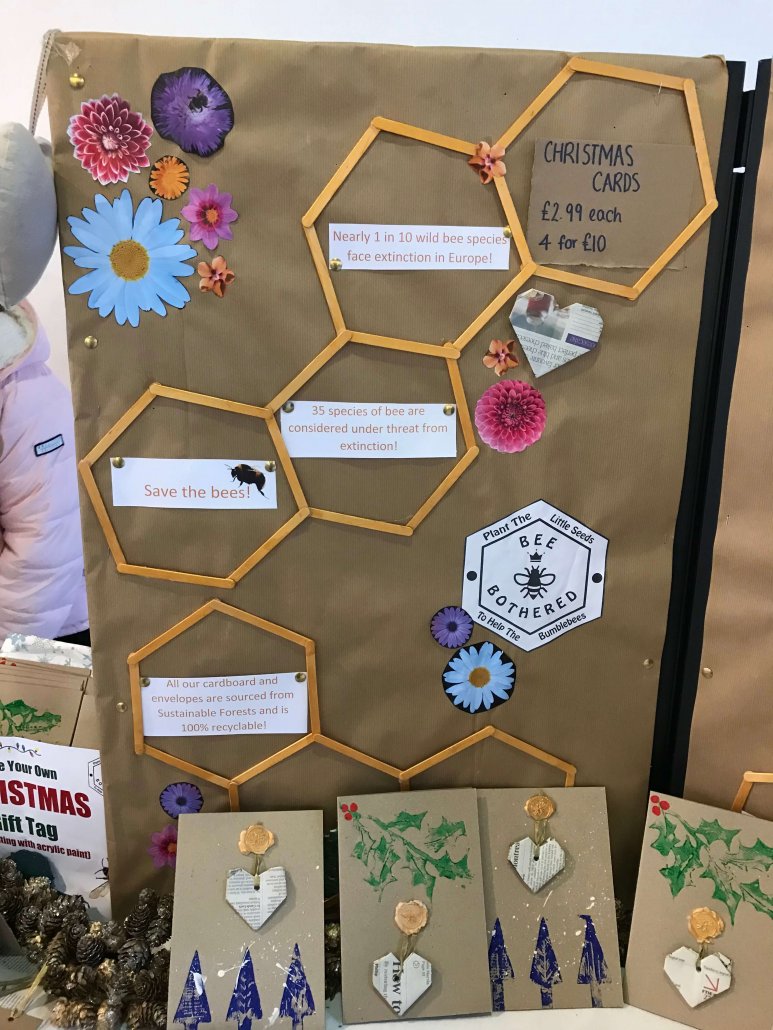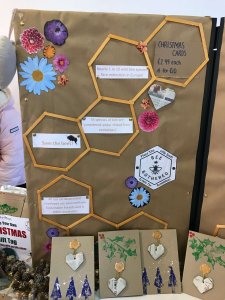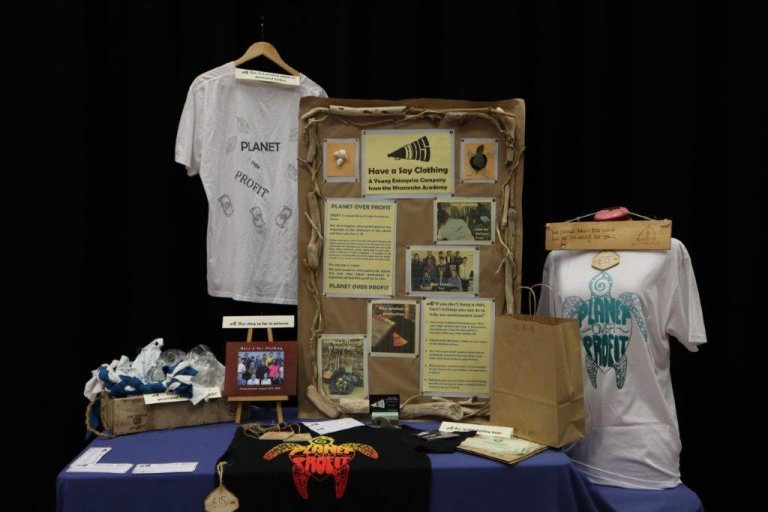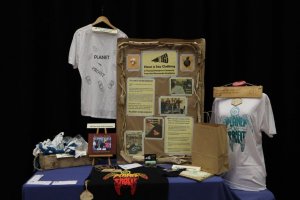 https://www.cavannahomes.co.uk/wp-content/uploads/2020/04/IMG-3093-Ploom_Exeter-School-e1587460363422.jpg
4032
3024
Kathryn Teague
https://www.cavannahomes.co.uk/wp-content/uploads/2021/10/cavanna-homes-logo-web-copy.svg
Kathryn Teague
2020-04-21 15:30:50
2020-04-21 15:32:11
Young entrepreneurs innovate and overcome!